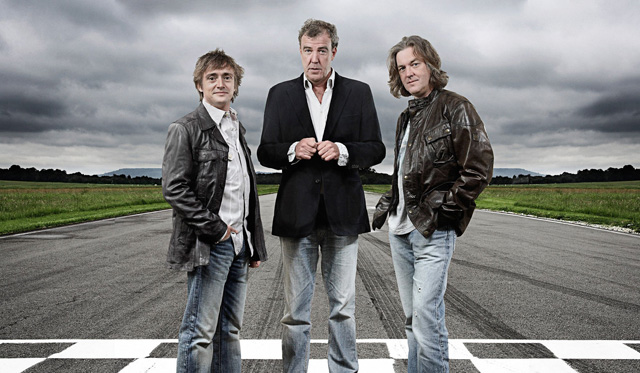 Top Gear Season 19 Episode 6 airs tomorrow, Sunday 03 March 2013 at 8pm GMT on BBC2 and BBC HD. The sixth Top Gear episode of the 19th Season is the first part of the finale episode! Jeremy Clarkson, Richard Hammond and James May return but without the supercars this week!
Top Gear Season 19 Episode 6 is of course, the much-anticipated Christmas special. The team travel to Central Africa in order to find the source of the Nile River. Their method of transport is three used estate cars, Jeremy Clarkson uses a BMW 5-Series Touring, James May uses a Volvo 850R Wagon, and Richard Hammond uses a Subaru Impreza WRX Estate.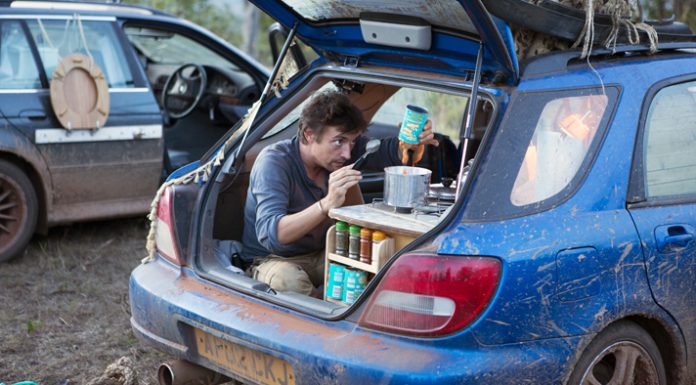 Top Gear Season 19 Episode 6 attempts to follow in the footsteps of previous explorers by travelling the full length of the River Nile. The River Nile spans more than 4,000 miles with the most distant source still undetermined but located in either Rwanda or Burundi. It flows north through Tanzania, Lake Victoria, Uganda and South Sudan. The Nile then flows through Egypt and empties into the Mediterranean Sea.
Don't forget to tune into Top Gear Season 19 Episode 6, a second episode will air next week as part 2!