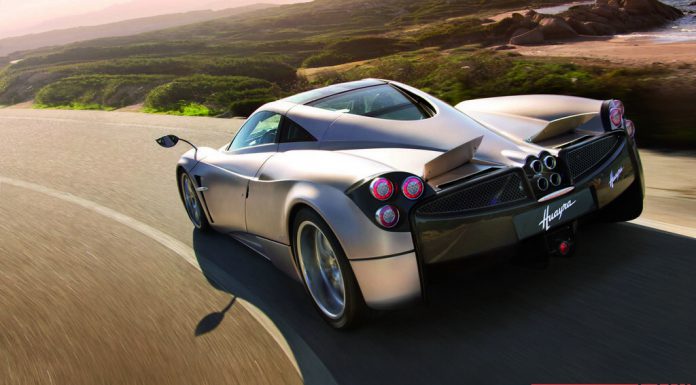 Just prior to Pagani featuring prominently at the upcoming Geneva Motor Show 2013, the Italian supercar manufacturer has just announced a hefty price tag increase for the Huayra over the 2012 model year.
At its launch last year, the Pagani Huayra was priced at £820,000, but that's just been upped to £1,029,430 meaning that Huayra comfortably eclipses the £866,000 price tag of the recently previewed McLaren P1.
Ever since the Huayra was introduced, Horacio Pagani stated that the price would steadily increase as more Huayra's were sold, but any wealthy collector's you were saving up to purchase Pagani's new supercar have just been struck with a massive curve ball.
What's more amazing is that this price increase doesn't include the bare carbon fiber body option, track pack or even Pagani's brand new Sonus Faber sound system!
[Via Evo]