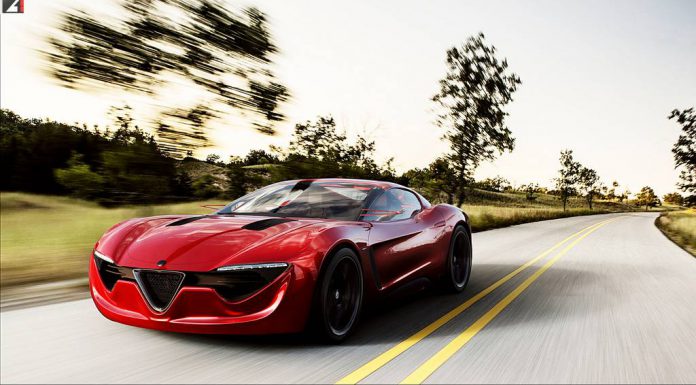 With Alfa Romeo recently unveiling the brand new Alfa Romeo 4C ahead of its official debut at the Geneva Motor Show 2013, automotive designer Alexander Imnadze has just finished work on what he is dubbing the Alfa Romeo 6C which would sit above the 4C to be Alfa Romeo's halo-car.
The design concept features an instantly recognisable triangular front grille like the Alfa Romeo 4C and 8C Competizione and has been designed as a direct competitor to the brand new 2014 Chevrolet Corvette Stingray, Ford Mustang and Chevrolet Camaro SS.
The Alfa Romeo 6C has been rendered from a selection of different angles with standout features being its slim headlights, long hood and the massive sweeping rear window.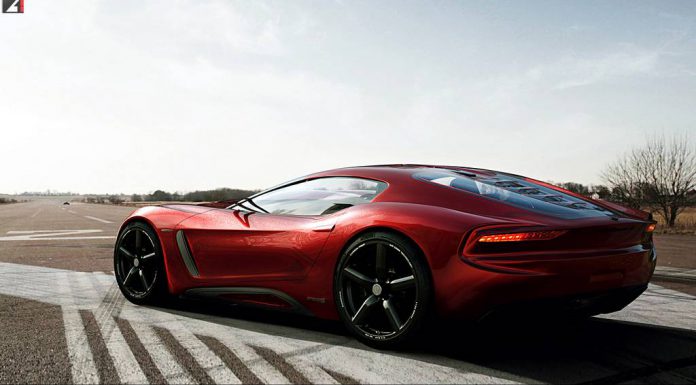 Be sure to check out Imnazde's blog for more spectacular creations!