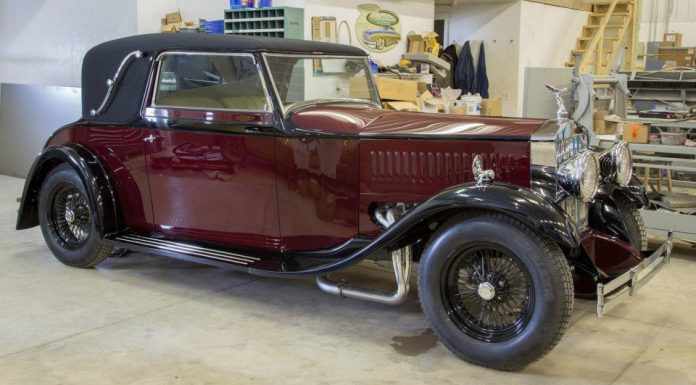 When you think of classic Rolls Royces', you probably think of subdued excellence, of quality and sophistication unknown to the common masses. The one thing you don't think of however, is speed. Class, yes. Speed, no.
Well, when a customer came into Viper Specialty Performance – a performance and tuning shop based in New York – asking for a Viper engine to be fabricated for his 1930s era Rolls Royce, I can't imagine even the boys working on the car could have imagined what became a reality just a few months (years?) later.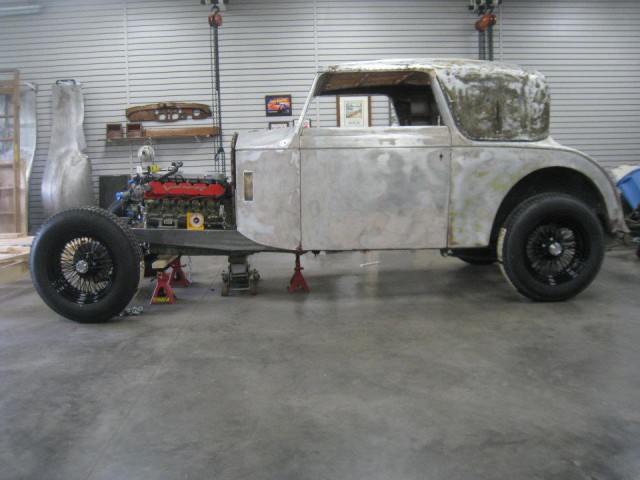 Built as a highway cruiser, the resto-mod Rolls Royce sports a 2004 Viper V10 engine under the bonnet. And, according to the shop's posting over ViperClub.org, "the car is a full restoration with many custom pieces built on a tube frame chassis." It even has air conditioning. The engine and electronics are run off a Pectel engine management system, with final fabrication work being completed in West Michigan. The engine work was done by Viper Specialty Performance in New York.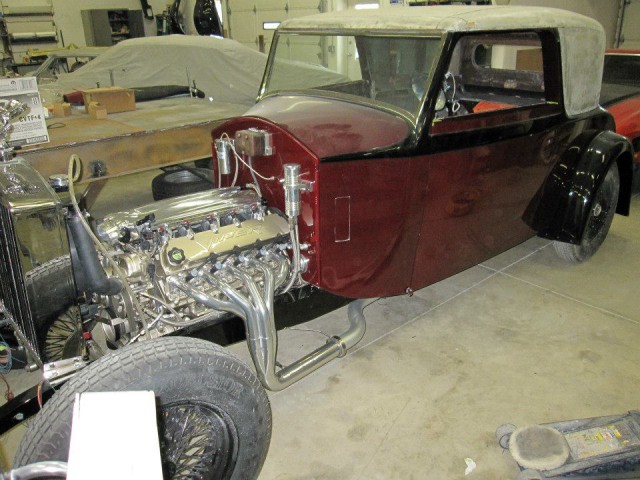 While some may decry the project as a nothing short of an unabashed attempt to ruin a pristine classic automobile, others applaud the spirit in which the car was envisioned, politics notwithstanding. In the era the car was produced, you bought a chassis; later contracting a coach-builder to fabricate a beautiful streamlined body around your ton of steel girders and wheels. The juxtaposition of this owner doing exactly the opposite – of buying an engine and chassis for his already coach-built body – lends a pleasant sentiment to the bygone era of the beautiful, hand built wraiths of the open road.
The car will be shown to the public at the Detroit Autorama in March. We will keep you posted as we hear more.
The car is badass, well done guys.