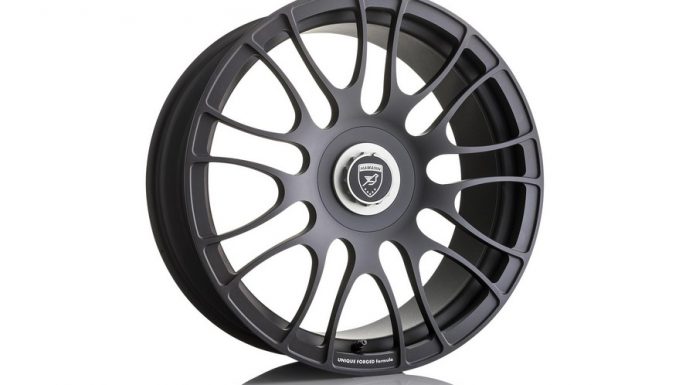 BMW tuner Hamann has revealed a new sporty, elegant designer wheel with central locking mechanism for the current BMW model series. It is called the Unique Forged Formula.
The typical Hamann 9-spoke Ypsilon design is similar to the one-piece forged wheel's the brand has become famous for. One of the highlights is the hub cap in the central locking mechanism. With this, the BWM specialist from Laupheim, in southern Germany, emphasises again its successful history in the area of motor sport.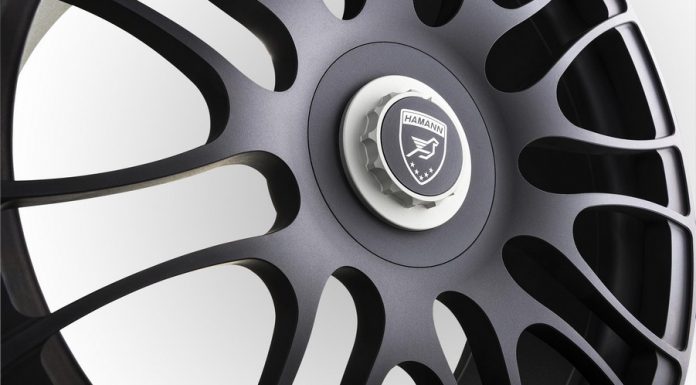 More upgrades on these wheels include the use of special aluminum alloys which create an ultra-light rim using the latest forging technology. This guarantees the highest possible load capacities. Pricing for the Unique Forged Formula rim in 9.5 x 21 inches at the front and 11 x 21 inches at the rear for BMW models, starts at 1,750 €.
Hamann further says that the wheel will fit on the following BMW models: BMW 5-Series Limousine F10, BMW 5-Series Touring F11, BMW M5 F10 Limousine, BMW 6-Series Cabrio F12, BMW 6-Series Coupé F13, BMW M6 Cabriolet F12, BMW M6 Coupé F13 and the BMW 6-Series Gran Coupé F06.