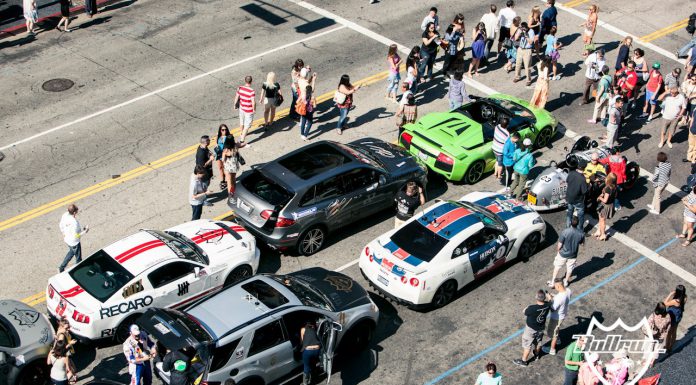 Here at GTSpirit, we enjoy following road rallies that don't just pretend to be cool – they are cool! One of the world's biggest automotive rallies, the Bullrun, will be running down America's East Coast from Canada's historic city of Montreal all the way to New Orleans in a 10th Anniversary run that's sure to impress. Since 2013 marks Bullrun's 10th anniversary, the rally organizers are hard at work to make it the most memorable rally of the year. Bullrun is known for taking its drivers on the country's best roads to witness the most beautiful scenery. This year should be no different. Even though it has now been announced that the rally starts in Montreal and ends in New Orleans, the destinations in-between remain a tightly-guarded secret. Nobody knows where the rally will be heading on a day-to-day basis until the Bullrun crew hands out the route cards to its drivers each morning.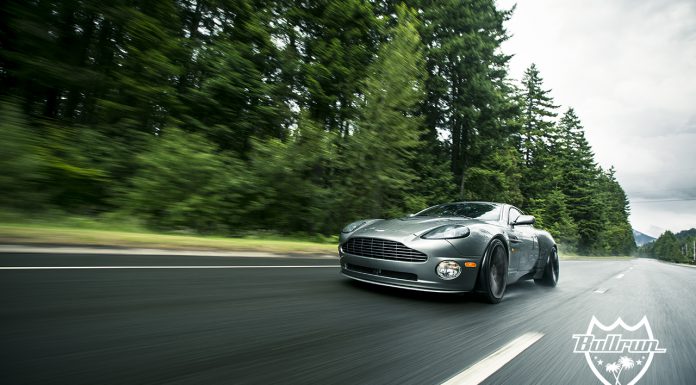 This year's rally kicks off with a spectacular launch party in the heart of Montreal – one that only Bullrun can deliver, on May 31st 2013. It is followed the next morning with another memorable start line location! In the past, Bullrun has started from New York's Times Square and Pier 54, Las Vegas' Fremont Street and Los Angeles' Hollywood Boulevard. The exact location is being kept a secret for the time being, but it's probably going to be big! The rally will wind its way down the East Coast, stopping off at some of America's most recognizable cities as well as some hidden gems you never even knew existed. The rally will finish 7 days later with a huge finale party that you could only expect from Bullrun in party central, New Orleans, followed by the Bullrun's highly-anticipated awards ceremony. Last year we saw one of the biggest battles in Bullrun history battling it out for the coveted Navigator Belt. The Big Easy Banditz, Team Hudson and numerous other teams were in contention for Bullrun's biggest award. We already know that Seth Rose and Tony King are looking to defend their two-year Navigator Award title, and this year we will likely be seeing more teams vying for the trophy!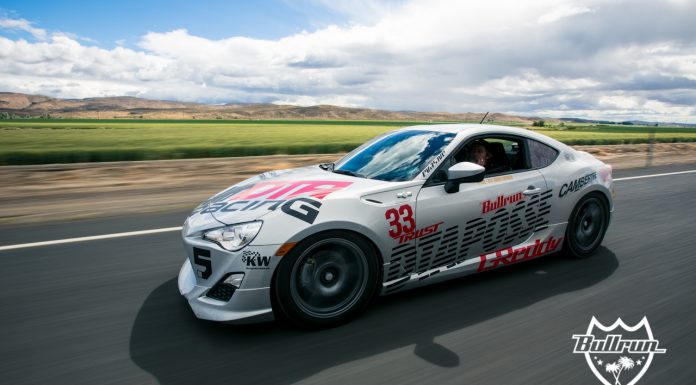 Here's how the rally works: the Bullrunners will start each day not knowing where they will be heading next. Such is the allure of this wild adventure. At the beginning of each day, the Bullrunners will be handed their route cards that contain the much anticipated route details. The drivers will navigate their way to a series of checkpoints, learning their next destination as they receive their next route card. The rally could be heading to a racetrack, a unique dining experience, a well-known city or a small town that you've never heard of, but will be sure to visit again. As always this year's Bullrun rally will be fueled by an impressive schedule of events that will remain top secret until each leg begins. Have no fear, the route this year will blow you away!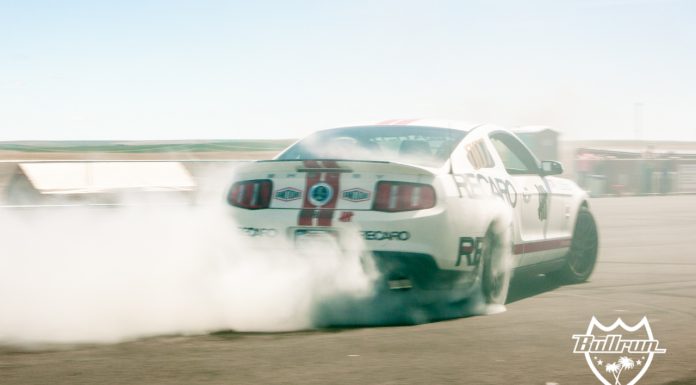 This year's rally takes place from June 1st- June 7th (with registration on May 31st) and we're sure it will be one of the most glamorous rally of 2013! That's a given!
Stay tuned for more Bullrun updates as we get closer to this year's rally!