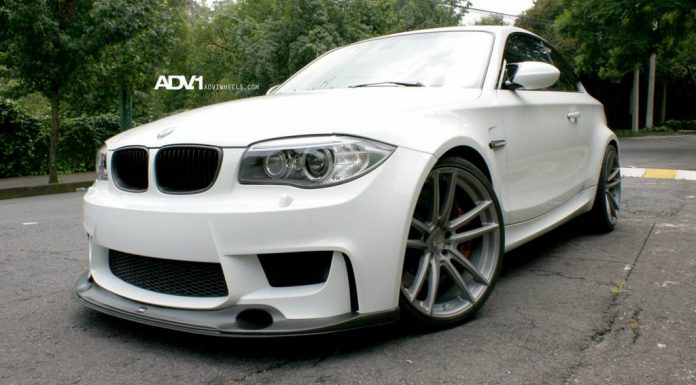 In its relatively short life, the BMW 1M has already received much praise from the press and has even been pinned as a suitable alternative to the M3 thanks to its similar performance capabilities and lower price.
Even though the car may not look as nice as the M3 coupe, the following white 1M riding on a set of ADV.1 wheels is without a doubt one of the most impressive 1M's we've seen to date, not only because of the new ADV5.2.1Sl's but also because of the new carbon fiber rear diffuser and carbon fiber Akrapovic exhaust tips.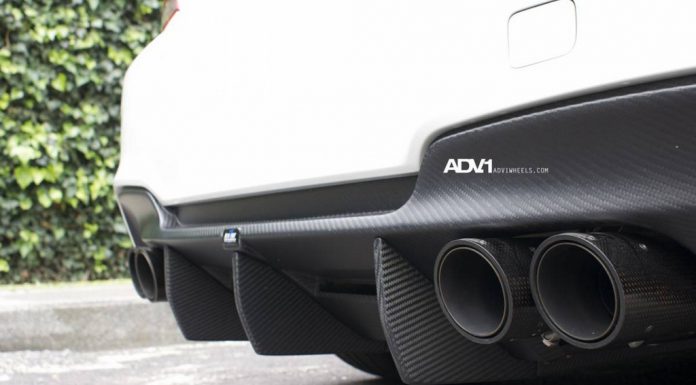 Additionally, this particular car then features a new carbon fiber front splitter and carbon fiber trunklid spoiler.