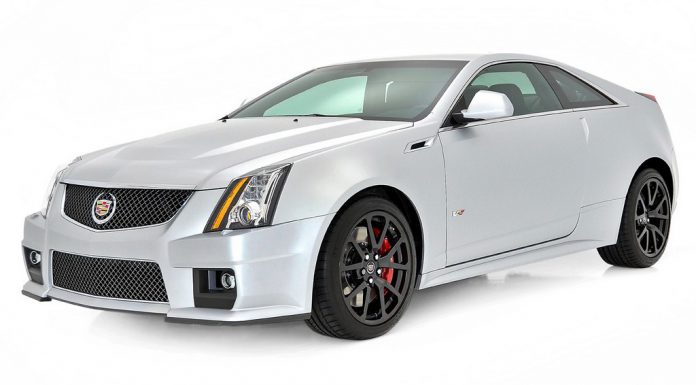 One could quite comfortably argue that the introduction of the updated Cadillac CTS-V in 2009 marked a resurgence for the American brand. It made a name for itself as being a car more than capable of competing with the best from BMW, Audi and Mercedes.
Even though the presentation of a new generation Cadillac CTS-V is getting closer, Cadillac has decided to release what could turn out to be the final special edition for the CTS-V sedan and coupe's.
The Cadillac CTS-V Limited Edition is dubbed Silver Frost and Stealth Blue with the Silver Frost edition being strictly limited to the CTS-V Coupe only while the Stealth Blue will be available on the CTS-V wagon, sedan, coupe and the standard CTS coupe from March.
Just 100 units of the Cadillac CTS-V Limited Edition will be fitted with the Silver Frost package, which is obviously centered around the new silver paintjob. The Silver Frost is a matte paint scheme with Cadillac adding that, "The paint will still emit a low 'sparkle' when certain lights reflect off it, but the finish will be distinctly 'matte'."
To help ensure than new owners of the Cadillac CTS-V Limited Editions are completely aware of the maintenance required for matte paint, special cleaning instructions are included in the upgrade. Interestingly, when BMW launched the BMW M-Performance Special Editions last year, instructions for cleaning were not necessary.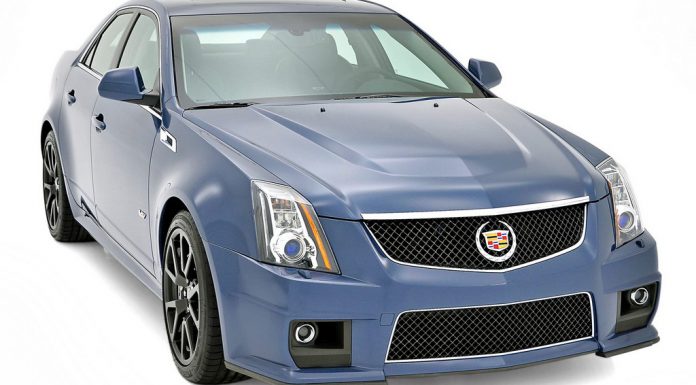 The Cadillac CTS-V Limited Edition Stealth Blue setup on the other hand, features a metallic, light-blue finish and can be optioned with a "Twilight Blue" leather interior package.
Pricing details have yet to be released.