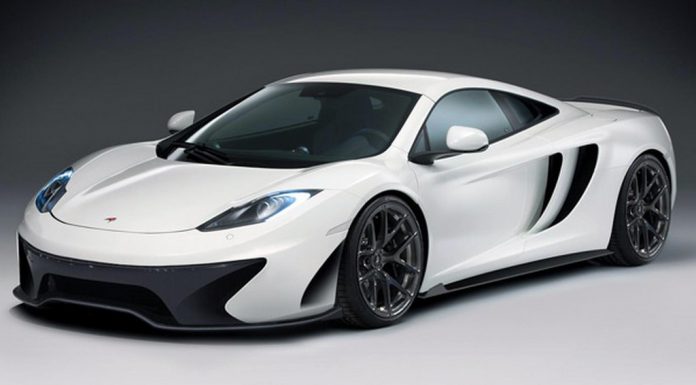 In a world where outlandish tuning companies like Mansory and Hamann continue to capture our attention with their extraverted takes on established supercars, like the McLaren MP4-12C, it's extremely nice to see a much more sedated aftermarket take on the 12C and Vorsteiner has done just that with their new bodykit.
The new kit features a completely re-designed carbon fiber front bumper, carbon fiber boot lid spoiler, carbon fiber side skirts and new dark grey alloy wheels and while those changes may not seem like that much on paper, they're more than enough to give the 12C a completely new look.
Vorsteiner has yet to release any more details about the new tuning package nor its pricing, but for a kit as subtle as this, don't expect it to break the bank!