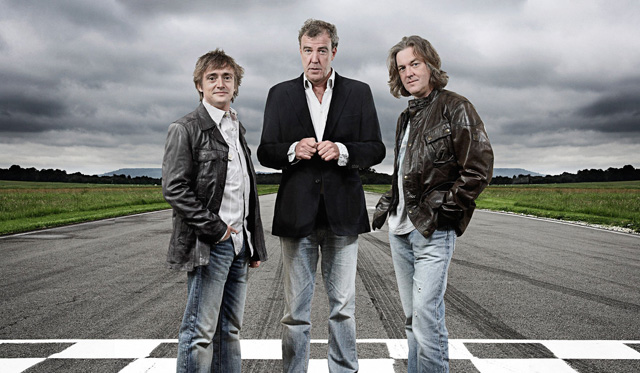 Top Gear Season 19 Episode 4 airs tomorrow, Sunday 17 February 2013 at 8pm GMT on BBC2 and BBC HD. The fourth Top Gear episode of the 19th Season brings us past the half-way point this week and the features come thick and fast! Jeremy Clarkson, Richard Hammond and James May return but without the supercars this week!
Jeremy Clarkson takes the new Kia Cee'd on a thorough road test. This segment sees the return of the giant sports matches with an unusual game of rugby involving James May. Top Gear Season 19 Episode 4 sees Richard Hammond travel to Mexico for a road test of the Mastretta MXT, picking up from where the first episode left off. A trio of hot hatchbacks are also tested on the Top Gear track this week.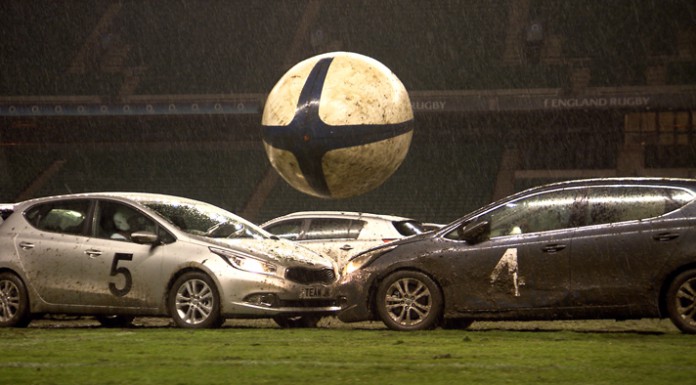 For Top Gear Season 19 Episode 4, the star in a reasonably priced car has been put to rest for a week. Instead, we have a return F1 driver in a reasonably priced car with Lewis Hamilton taking to the track in the old Suzuki Liana. Will he beat his old laptime?
The cars featured in Top Gear Season 19 Episode 4 include the Kia Cee'd, the Mastretta MXT, the Ford Focus ST, the Renault Megane RenaultSport Cup 265 and the Vauxhall Astra VXR.