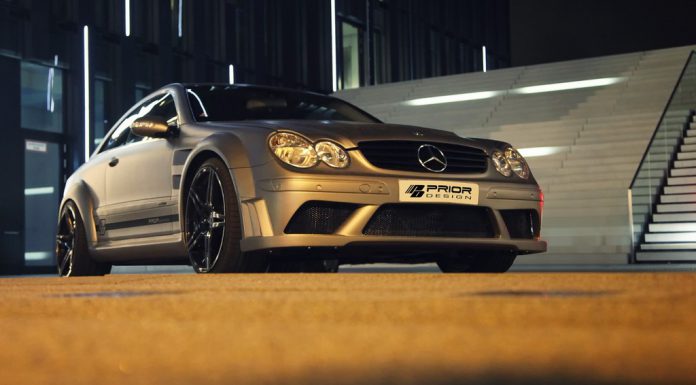 Prior Design recently completed work constructing a brand new widebody aerodynamic kit for the Mercedes-Benz CLK with the new setup featuring a host of exterior upgrades to add even more aggressiveness to the CLK's already outlandish exterior styling.
Prior Design's bodykit is constructed solely from Dura-Flex FRP (Fiber Reinforced Plastic), a material characterized for its excellent surface finish and ease to be painted.
The widebody kit then consists of a new Black Edition front bumper, side skirts, rear bumper and rear diffuser, front fenders, larger rear wheel arches, unique hood, and a Black Edition rear trunk spoiler.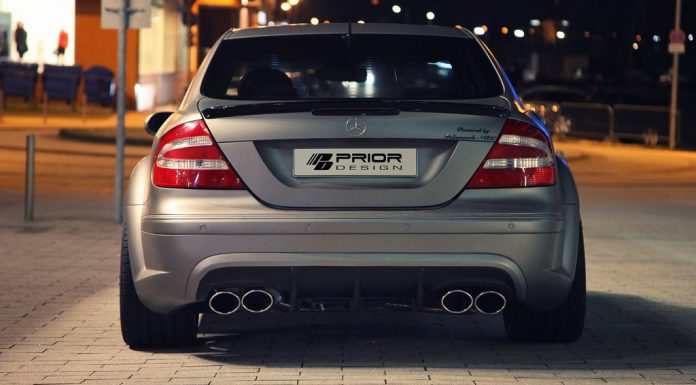 The entire kit is for sale at a reasonable 4,999 euros, but that does not include painting or installation.