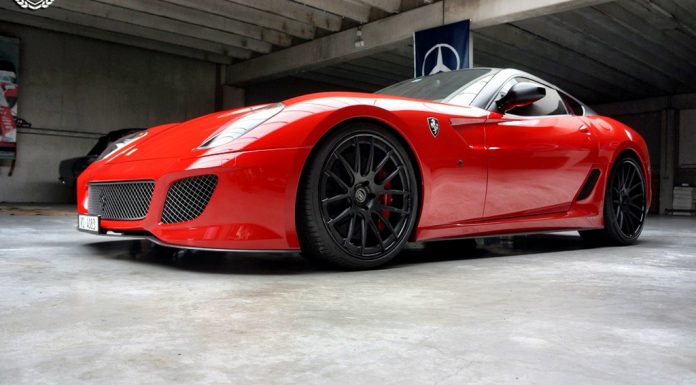 Ferrari's 599 GTO carries on from historic Ferrari's of yesteryear like the 250 GTO and 288 GTO and as a result of the time and effort the Italian firm put into the car, one could be excused for thinking that there's simply no way to improve the car.
Fortunately however, Acute Performance doesn't think that way and they decided to replace the GTO's standard wheels for a set of matte black DPE CST7's courtesy of DPE Wheels.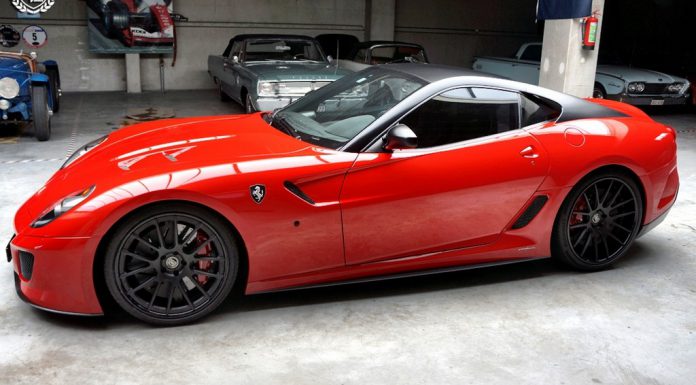 This particular set measures 21-inch up front and 22-inch at the rear, and complements the matte black roof and rear diffuser to a tee.