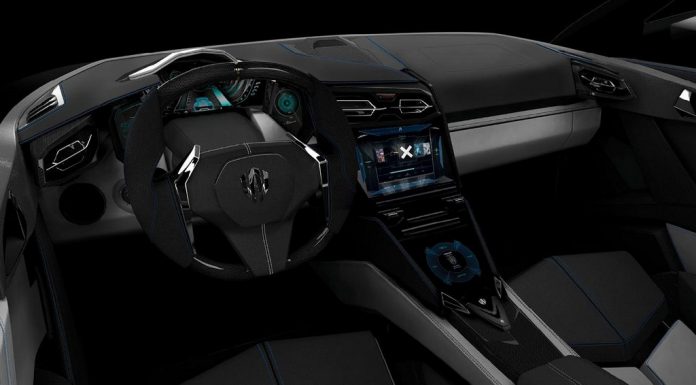 In a car reportedly costing twice as much as the epic Bugatti Veyron, one could easily expect to be greeted with an interior twice as luxurious. However, based on the first official images of the Lykan HyperSport's interior, that is not the case, as the Middle-Eastern supercar simply features electronic displays throughout and apart from that, a fairly boring interior.
Even though these images are only renderings, the interior does feature sharp lines throughout, compared to the curvy cabin of the Veyron, which at least helps differ it from its competition. The HyperSport then also features an extremely thick, and seemingly very uncomfortably steering wheel with chrome accents.
W Motors claims that one of the HyperSport's displays will actually act as a "Virtual Holographic Display", which if it turns out to be true, will be the first of its kind in a car like this.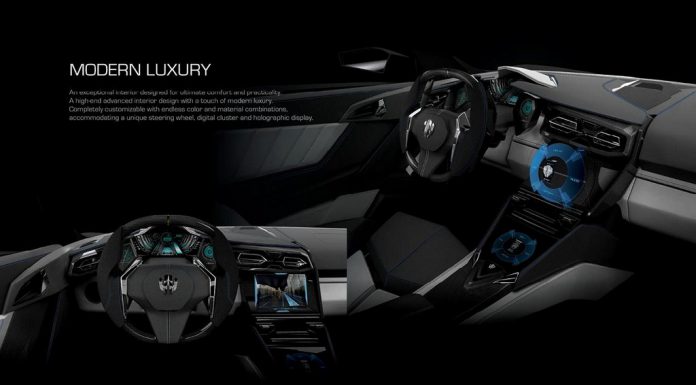 Despite W Motors not having even completed building one Lykan HyperSport, the company claims to have received over 100 offers of interest in the car.
With all that being said however, we won't believe any of the car's claims until the first customers begin to take delivery in the near future and road tests commence.