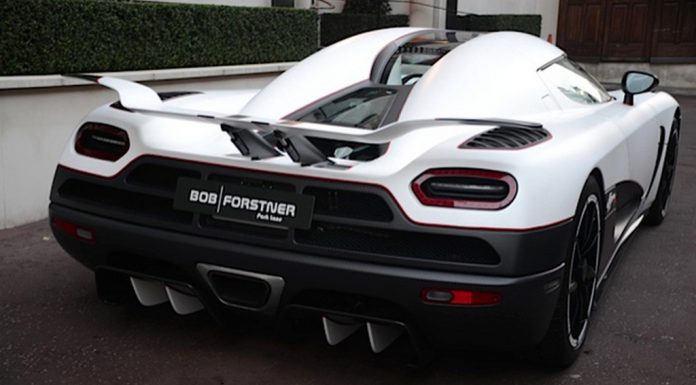 Not too long ago, we alerted readers to a unique, one-off Koenigsegg Agera X for sale on Jameslist. Well, a new Koenigsegg Agera has appeared for sale on the site, albeit this time it's the faster and more powerful Agera R version.
This one-off Agera R was specifically built as the preview car for Koenigsegg at the 2011 Geneva Motor Show and is the 83rd car to roll out of Koenigsegg's Swedish factory. As a result of the car's unique credentials it features a bespoke matte white paint job, with color-matched interior and red pinstripes.
If that wasn't enough, this Agera R was also the firm's first production car to be fitted with their dynamic adaptable rear wing which flexes at high speed to keep downforce constant at 300kg above 250km/h.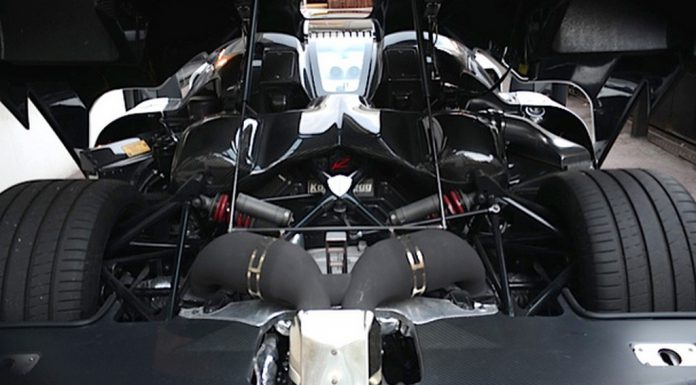 Some options fitted to this unique include GPS navigation, an Alarm, Immobilizer, an Hydraulic ride height system, Triplex rear suspension, trickle charger, fitted luggage, front winglets and clear coated carbon fiber accents.
In its life, this Agera R has travelled just 920km and is currently listed for 1,019,581 euros at the Bob Forstner dealership in the U.K.
[Via Jameslist]