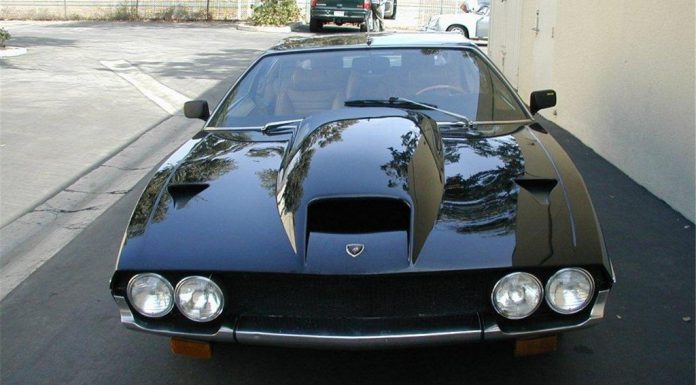 We recently stumbled upon the following 1972 black Lamborghini Espada up for sale on Motors Cars International and it's certainly one the rarest Espada's currently on the market.
Apparently known as "Mad Max" in the Lamborghini world, the car has been featured on the front cover of the official Lamborghini Magazine and holds the title as the world's fastest Lamborghini Espada thanks to the 5.2-liter V12 engine it's borrowed from the iconic Lamborghini Countach.
The car now pumps out an impressive 500hp and also features an electromotive ignition, customer headers, 3 inch exhaust system, 5-speed transmission, Sparco racing seats and even HRE wheels!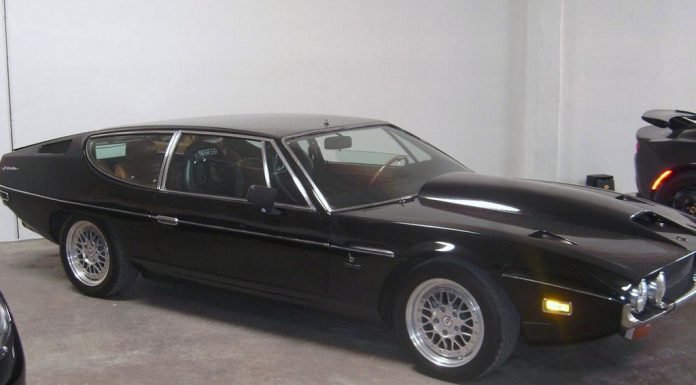 If all of that wasn't enough for you, then get this. This one-off Espada is up for grabs at just $59,000 and can be financed with monthly payments as low as $918 per month!