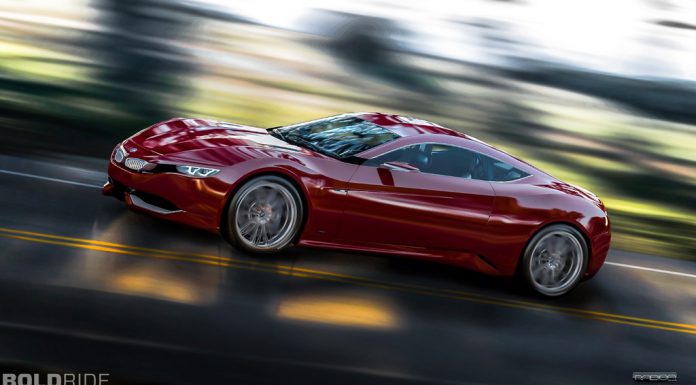 With the inclusion of the upcoming BMW 2-Series and BMW M4, BMW would have at one stage produced a 1-Series, 2-Series, 3-Series and so forth up to the legendary 8-Series in recent years. The one missing element from the BMW equation however, is a BMW 9-Series.
With BMW having such a big model line-up as it already is, with each current model catering for a different market segment, BMW doesn't really need any car above the 7-Series which is essentially why the 8-Series was scrapped. However, that simple fact can't stop us dreaming from what a possible BMW 9-Series would look like and thanks to automotive designer, Radion Design, we can finally envisage what that car could be like!
When setting out to create the following concept, Radion wanted to produce a different style direction from the firm's current design language while also not trying to completely scrap the style of existing Beemers.
And thanks to the kidney front grille and headlights similar to those fitted to the i8 Concept, the 9-Series is unquestionably a BMW.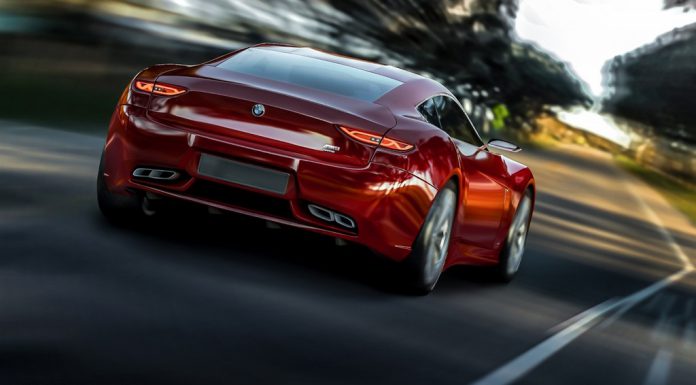 From some angles, the sweeping roof line of the 9-Series Concept reminds us of the Fisker Karma, and that's certainly not an insult as the Karma is one of the most unique looking cars on the market.
Now will BMW ever produce such a car? The answer would have to be a definitive no, but if they did, it's good to know that designers would jump at the opportunity!
[Via Radion Design and Bold Ride]