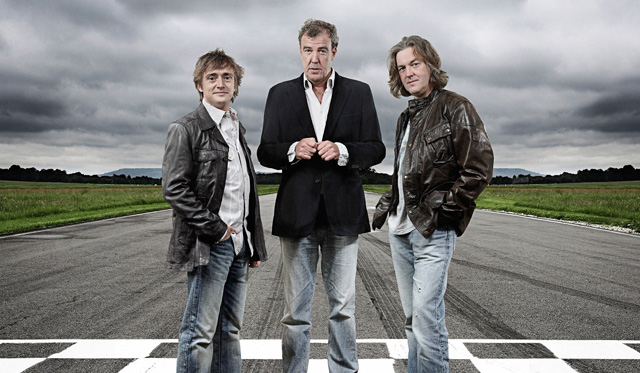 Top Gear returns to our televisions this Sunday with Top Gear Season 19 Episode 2 sheduled to air on Sunday 03 February on BBC2 and BBC HD at 8pm GMT. The second episode of the 19th Season sees Jeremy Clarkson, Richard Hammond and James May return to the US for another action packed adventure.
This week the team tests three front-engine supercars, James May pilots the brand new Aston Martin Vanquish, Jeremy Clarkson gets behind the wheel of a Lexus LFA and Richard Hammond opts for some american muscle with the SRT Viper GTS. Top Gear Season 19 episode 2 starts in Las Vegas, travels through Los Angeles and then on to Palm Springs. Along the way there is predictably high levels of comedy with a race to the Mexican Border, the loser will of endure a terrible penalty…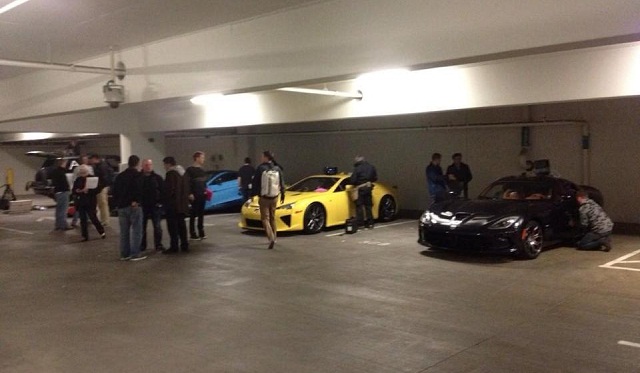 In Top Gear Season 19 Episode 2 the Star in a reasonably priced car is Mick Fleetwood, a British musician and Rock and Roll Hall of Fame member famed for his role as drummer for Fleetwood Mac.