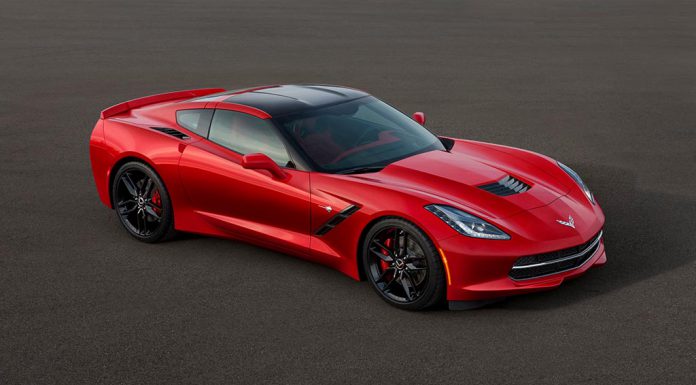 Amidst all of the hype regarding the launch of the 2014 Chevrolet Corvette Stingray early last week, some interesting news managed to slip through unnoticed confirming that not all American-based Chevrolet dealers will receive the new Corvette to sell.
In what Chevrolet dealers claim is a first for the company, General Motors is forcing businesses to meet a sales-volume threshold to stock the car and those dealerships which failed to sell at least four Corvette's in 2012, will be left out from the new C7-generation Corvette.
Byron Hansen, from the Chevrolet dealership in Brigham City, Utah stated, "I don't anticipate getting the new Corvette this year, and many smaller dealers like me won't get it either.
Dealers also confirmed that they'll be unable to stock the new Corvette simply for eye-candy purposes.
[Via Automotive News]