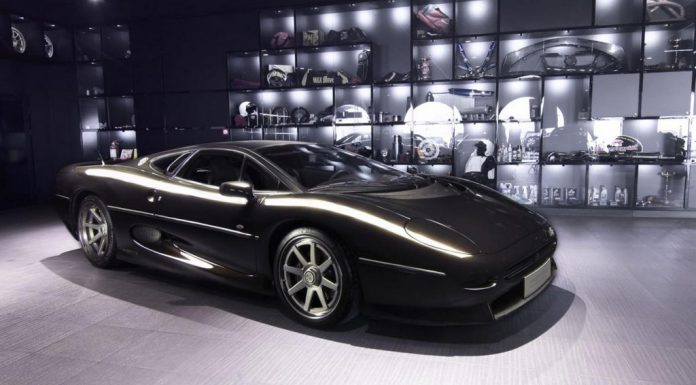 Even though the Jaguar XJ220 has been out of production for the better part of two decades, Bulgarian tuner OVERDRIVE AD recently tackled the legendary supercar by slightly modifying its exterior, interior and adding new Akrapovic carbon fiber exhaust tips.
Staring from the rear, the XJ220 by OVERDRIVE AD features taillights borrowed directly from the Ferrari 599 GTB and if this isn't overkill, then we don't know what is. Aside from that, the changes are quite subtle and tasteful with the car now rolling on a set of wheels courtesy of ADV.1.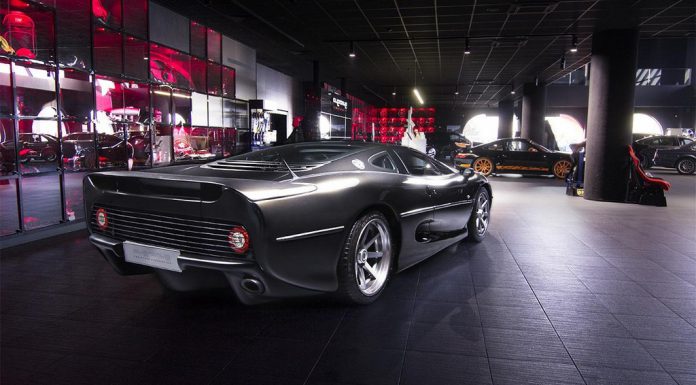 The wheels measure 19×9 at the front and 20×14 at the rear and replace the original wheels of the car which were extremely old-fashioned. Next up, the car features completely custom LED headlights and inside the cabin, it features carbon fiber trim, leather and Alcantara upholstery, a McIntosh player as well as a Ground Zero stereo system.