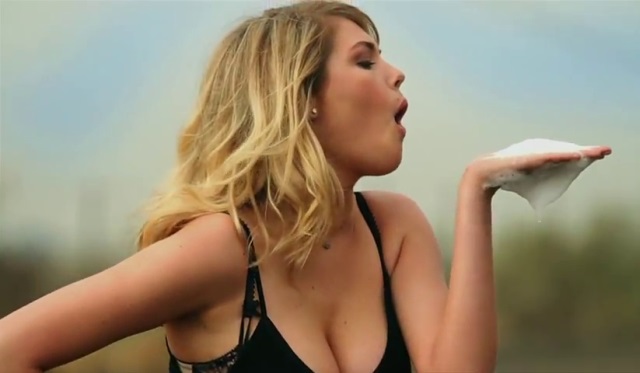 The 2014 Mercedes-Benz CLA has had its fair share of featuring car girls with Mercedes aiming at reaching the youthful generation with this new model. Having showed us a video of supermodel Karlie Kloss driving in it, the latest video is a teaser of the bigger awaited Super Bowl ad, with the CLA featuring in it. The video shows 20-year old Kate Upton a Sports Illustrated swimsuit edition cover model playing seductively with soap suds and her hair around the car.
http://www.youtube.com/watch?v=uPq7jVGPs3g
This second video also a teaser to the official Super Bowl ad, the big game will take place on February 3rd in New Orleans.
http://www.youtube.com/watch?v=FWjycKOsI2o