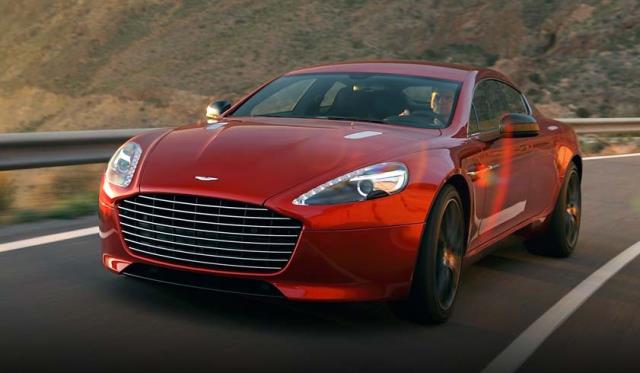 Aston Martin has finally revealed the Aston Martin Rapide S. More powerful and dynamic than its predecessor the Rapide, it features a new bonnet structure and seven new body panels where the all new Gen4 AM11 engine sits 19mm lower in the chassis. An aerodynamic profile enhanced by the new rear flip improves the exterior airflow to improve efficiency and performance.
The new exterior pack adds carbon fiber to six surfaces, including the center section of the new front splitter, all formed and fitted by hand. A jewel-like side-strake machined from aluminum sculpts the side of the car whilst each bonnet louvre is cast individually from high-density zinc.
The interior has improved too as it's clothed in the finest materials including swathes of Bridge of Weir leather work in harmony with wood and carbon fiber detailing to create a luxury environment. There are two new interior styling packs namely the Piano Black and carbon fiber which offer definitive finishes to complement the largest range of leather colors ever available.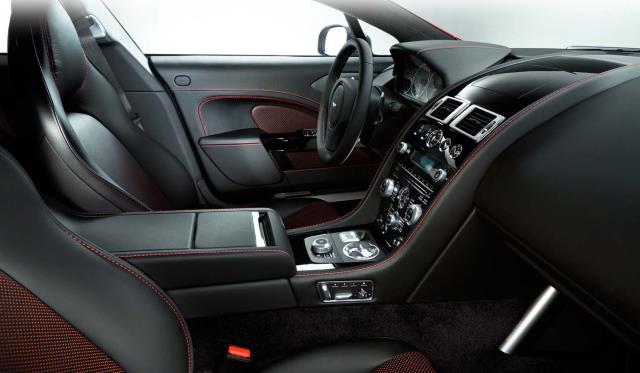 Music lovers will get the their better share too as the sound of the AM11 engine is balanced precisely with the exquisite quality of the Bang & Olufsen Beosound system making sure that the driver gets a blend of exterior and interior sound while the rear passengers get a six-disc DVD player albeit optional.
The powerhouse is the striking all new Gen 4 AM11 Rapide that puts the Rapide S as the most powerful four-door Aston Martin ever produced. It's a 6.0 Liter V12 engine producing 550 horsepower and a torque of 457lb-ft at 5,000rpm. It will reach the 60mph mark in 4.7 seconds as quicker than the former Rapide that does a 0-60mph in 5.1 seconds. The top speed of the Rapide S is 190mph.
The increased power and torque from the engine needed a new mechanism for weight distribution, Aston Martin lowered the engine by 19mm. They also lowered the under body structure and cross brace assembly and finally created a center of gravity closer to the road detailing a kerb weight of 1990kg and a distribution of 48:52.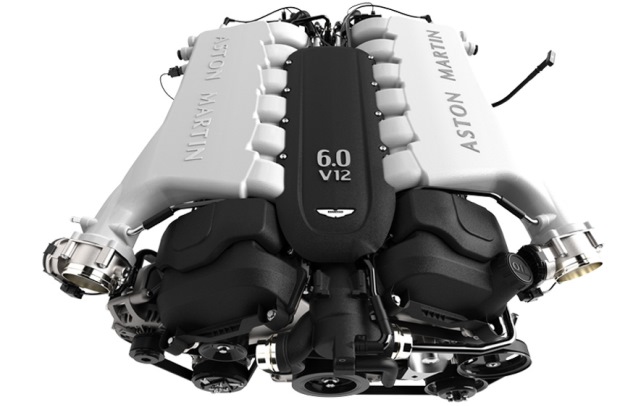 The Aston Martin Rapide S comes fitted with the new optional lightweight forged alloy wheels unique to it alone, they are 11 percent lighter than the standard wheels with a 9 percent improvement in perpendicular mass, these striking ten-spoke design wheels are available in a silver or black diamond turn finish.
The Rapide S is also the first to utilize Aston Martin's new hi-tech Gen4 Adaptive Damping that allows the driver to choose between three modes; Normal, Sport and Track with all delivering a unique driving experience and accessed through the use of a push real glass button.