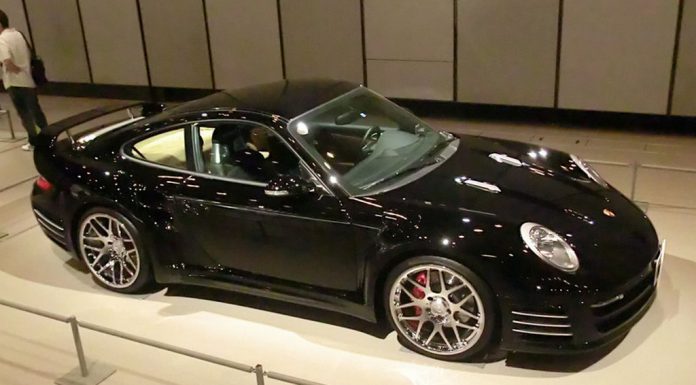 Ever since its inception, the Porsche 959 has remained one of the German company's most famous and recognisable supercars. Built as a technological tour de force capable of destroying all other supercars, the turbocharged monster featured an impressive 197mph top speed which is still respectable in 2013.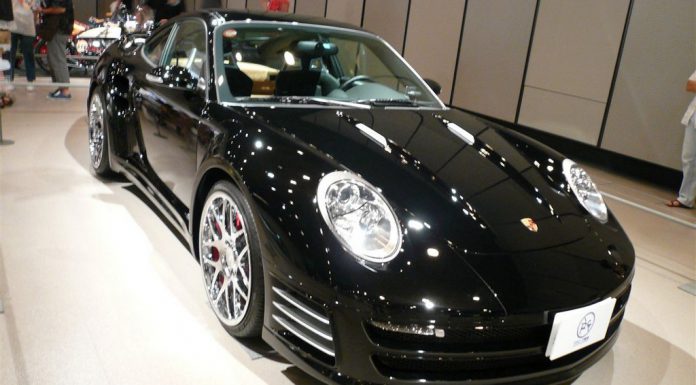 As a result of the 959's legendary status, Porsche is unlikely to ever directly replace the 959 as to not hurt the value of the originals or to commit what could only be described as a cardinal sin. Fortunately for us however, a very brave Porsche 997 Turbo owner designed this car with a completely custom bodykit reminiscent of the original 959.
The man behind the creation is Japanese Porsche enthusiasts, Takeshi Kitano and his creation has been dubbed the 979K.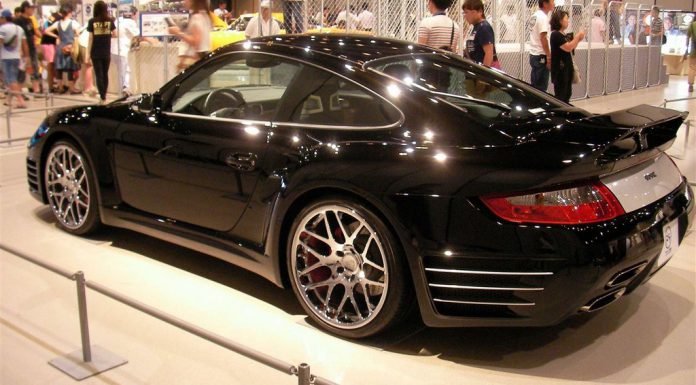 Even though the car may not suit everyone's taste, we must commend Kitano for taking the dive on this custom build which most Porsche owners wouldn't be brave enough to do.