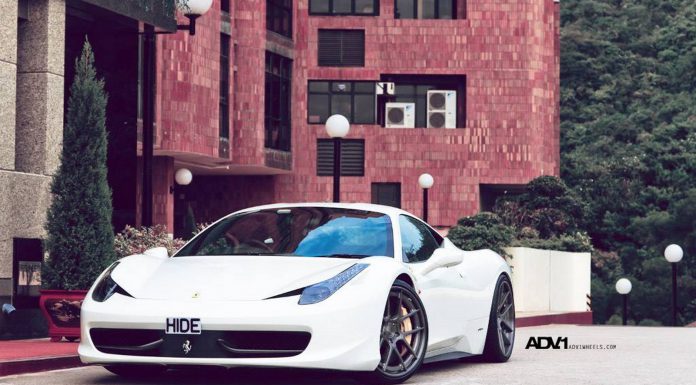 In its relatively short lifetime, the Ferrari 458 Italia has gone onto become one of the most popular supercars ever produced by the Italian firm as well as being one of the most critically acclaimed sports cars of this decade.
However, that doesn't mean the styling of the 458 Italia can't be slightly improved as evidenced by the following white example fitted with ADV5.0TS wheels courtesy of ADV.1 wheels.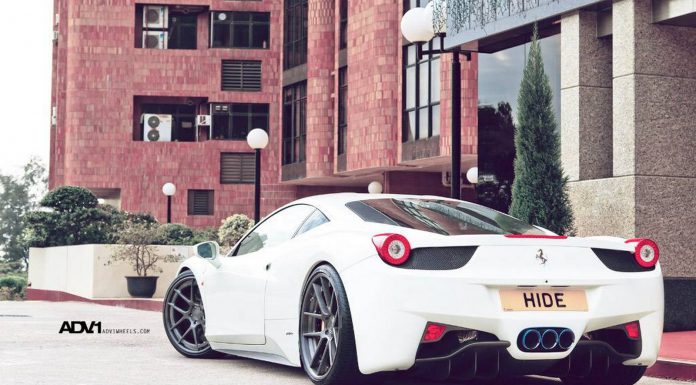 These 10-spoke wheels were fitted by the team over at Acute Performance.