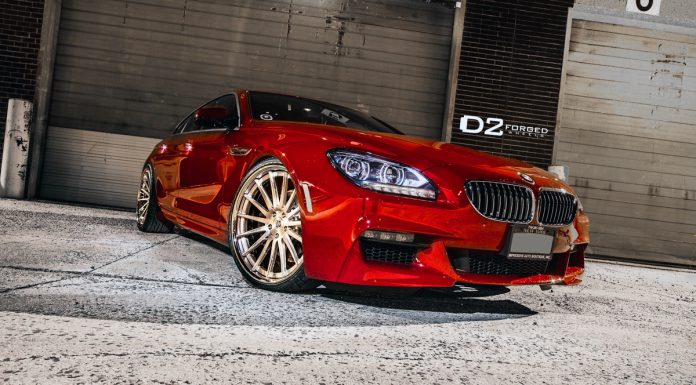 D2Forged has just released pictures of its latest BMW project where it fitted its brand new for 2013, CV15 forged wheels to a BMW 6-Series Gran Coupe.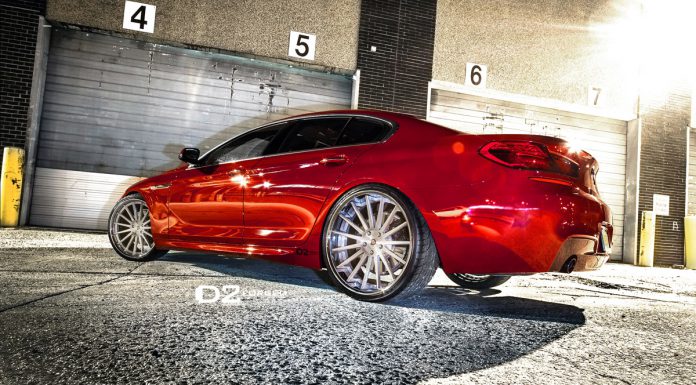 The company claims that its new CV15 wheels features details so intricate and with such precision spoke machining and faceting that this set of wheels is unlike any other's on the market and we'd be inclined to agree with them as these new wheels measure 22×9.0 up front and 22×10.5 at the rear help set off the curves of the 6-Series Gran Coupe perfectly.
The wheels have then been completed in a deep concave configuration and feature a 2 inch lip at the front and a 5 inch lip at the rear.