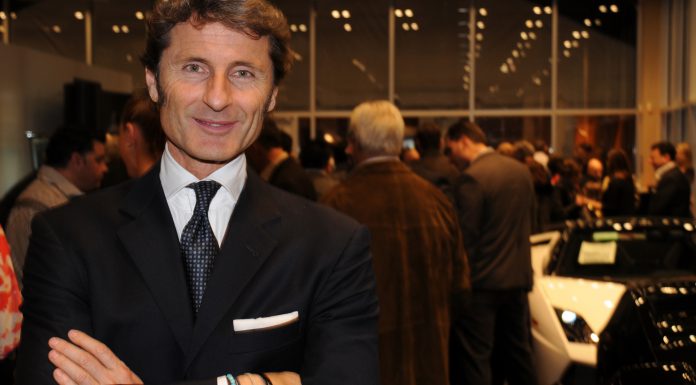 Despite much of Europe still being in a grave financial crisis with America not too far behind, Lamborghini managed to sell more cars in 2012 than previous years with worldwide deliveries climbing by an impressive 30 percent compared to 2011.
Such strong-demand can largely be attributed to the extremely successful Lamborghini Aventador, which has gone onto become of the Italian's firm's most critically acclaimed and sought-after supercars ever produced. As a matter of fact, Lamborghini managed to sell 922 Aventador's in what was its the first-full year of the supercars production run.
Additionally, Lamborghini managed to sell 2,083 cars in total last year, despite production of the Gallardo ceasing and despite the prospect of its faster, more refined and more powerful successor on the horizon.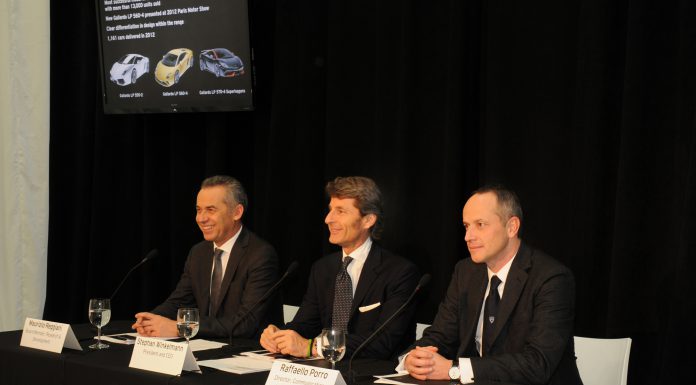 America remained Lamborghini's largest market, with growth in the U.S. increasing by a barely-believable 53 percent, while European sales also increased by 34 percent.
President and CEO of Automobili Lamborghini S.p.A, Stephan Winkelmann stated that;
In spite ongoing worldwide financial and economic uncertainties, Lamborghini has delivered a very satisfying performance in 2012, confirming the strength of our product and commercial strategy. We will continue to work on the development of our product range to address further growth in the future.