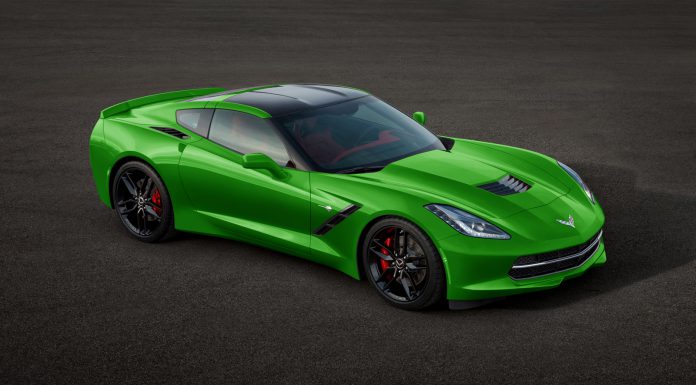 The 2014 Chevrolet Corvette Stingray was just released and NotBland Photography has already been hard at work in rendering the new Corvette Stingray in all the colors Chevrolet is ever likely to offer the new American supercar in.
With colors ranging from gunmetal grey, to bright green, bright blue and bright orange, the 2014 Corvette Stingray manages to look just as good and as equally aggressive in yellow as it does in matte black.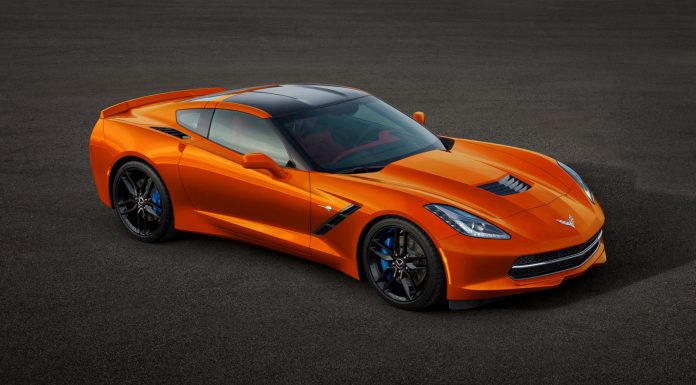 Even though not all of these colors are officially registered to Chevrolet, it's likely that Chevrolet could customise the new Corvette Stingray by spraying it in every conceivable color as long as the owner is prepared to cough up some extra cash.
Typical Corvette colors typically including bright blue, red, white, silver, grey and black.