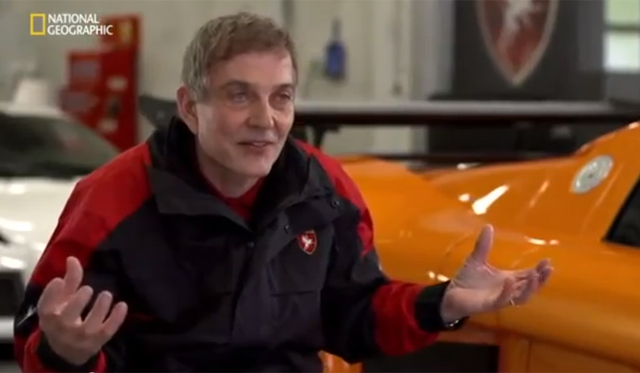 Over recent months, National Geographic has taken us through intimate tours of some of the world's most illustrious supercars in their latest supercar documentary series, and the most recent episode involved a visit to German company, Gumpert.
For most automotive enthusiasts out there, Gumpert will immediately ring a bell as the firm's Apollo supercar was once the fastest car to ever lap the Top Gear test track. However, the company produces much more than the base Apollo, with a selection of variants and a new sedan model set to debut in the coming years.
The full episode which can be seen below takes an in-depth look into how the company was on the brink of bankruptcy but managed to pull through and continue producing and developing its Apollo supercar. Additionally, the video takes a chronological journey through the creation of the Gumpert Apollo Enraged and how it only just managed to make it to its official debut at the 2012 Geneva Motor Show.
Roland Gumpert, the company's founder, also states in the video that he'd like for his company to eventually become as common-place as Porsche and Ferrari and be eventually able to compete with the models produced by such companies.