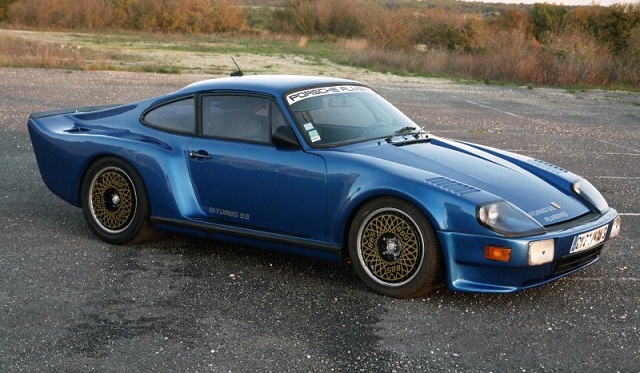 The Porsche 930 Turbo was a milestone model for the German company. It coined the Turbo moniker which has stuck as the top luxury model for the 911 range ever since. Only the hardcore, track-focused GT2 and GT3 have higher prestige. Yet some were not entirely happy with the single turbo unit installed into the 3.3 liter cars of 1978 onwards. This is where French tuning garage Almeras steps in.
The Almeras Porsche 911 3.3 Liter Twin Turbo expands upon the solid platform provided by the 1983 Porsche 911 Turbo. We've found one for sale. The original 930 Turbo featured a single turbo and an air-to-air intercooler, feeding from the flat-six powerplant. It produced an impressive 300bhp. The Almeras version of the Turbo featured twin-turbos sourced through KKK and a Porsche 934 modified racing injection system.
The Almeras valve system remains unchanged from the serial ones and the camshafts are bespoke with a higher opening. Pistons are specially constructed to reduce friction and resist higher pressures. Almeras also balanced the engine perfectly to ensure optimum running and fitted an extra oil pump to extract oil from the turbos when they shut down.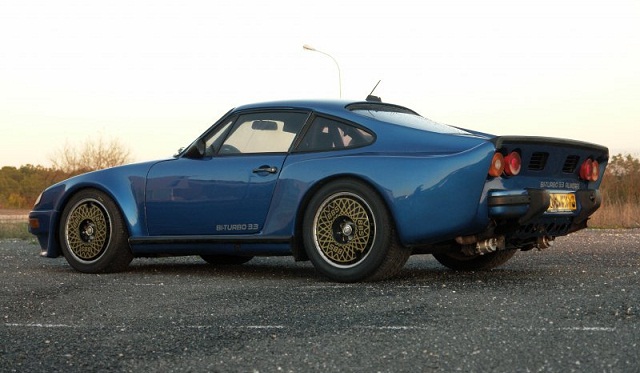 All these extra modifications increased the power up to 440hp. Top speed back in 1983 was 291km/h. The car was recently returned to Almeras where modern mechanics undertook a complete restoration. As such, the car features four new Pirelli P Zero tires, a new clutch, a refreshed braking system (originally this was lifted from the 917 racecar but now a more modern set have been fitted) and a new engine control system.
Its a truly unique opportunity to own a piece of 1980's Porsche history. Of course, the 930 series also saw plenty of other tuned variants. Gemballa drew attention with their 1985 Avalanche and 1986 Mirage models. RUF also created the legendary RUF BTR. The price for the Almeras? It doesn't have one at the moment!