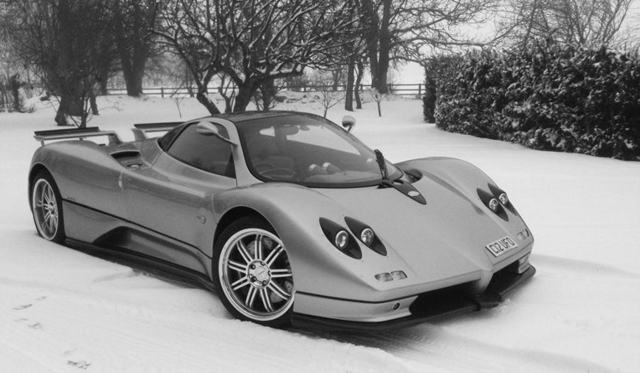 For any avid EVO magazine readers out there, you'll be all too familiar with the exotic garage owned by the company's founder, Harry Metcalfe.
Not only does the Briton have a selection of Ferrari's, including the 550 Barchetta, his pride and joy for the better part of a decade has been his Pagani Zonda C 12 S which has been featured in the magazine a selection of times as well as on the magazine's YouTube channel.
Despite the obvious love Metcalfe has for the car, he recently confirmed on his Twitter page that he'd sold the car stating, "My Zonda has a new owner. Deal done by @TomHartleyjnr who couldn't have been more professional. Buyer an EVO reader. Interesting times.."
Metcalfe went on to state that the car would stay in the UK with its new owner and continue to be featured in upcoming issues of EVO magazine.
With only just over 100 Zonda's ever being produced, with Metcalfe's former car being the first official press car, it could continue to gain value although no sale price has been released.