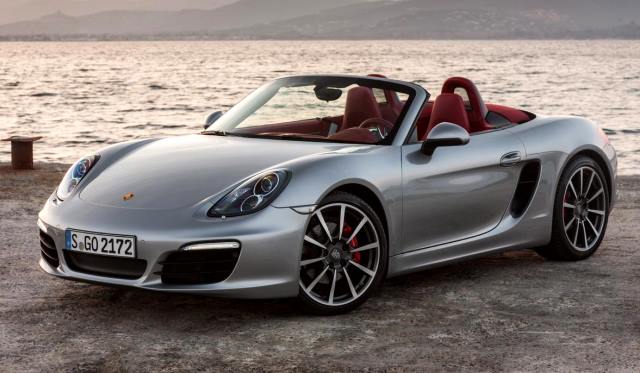 Exhaust systems manufacturer Akrapovic has announced that it's now taking preorders for the Akrapovic aftermarket slip-on exhaust system for the new Porsche Boxster and Boxster S (981). This comes after their engineers spent months developing the exhaust system.
This fully titanium exhaust system comes with three muffler configurations hence saving weight at the rear axle, additionally enhancing the handling with more power and torque gained with improved gas-flow dynamics, reduced back pressure, and a more linear power curve. Power gains are especially noticeable in the mid-range.
All these pluses are rounded off by a increased sound. The cat-back slip-on has a dual-mode exhaust flap system, therefore, either you leave it to the car's ECU to choose the noise level, or you select it yourself by pressing the button of the optional wireless kit.
The wireless kit comes as an optional package; its function is to allow the driver to choose between a sporty deep sound and a regular sound with a simple push of a button inside the car.