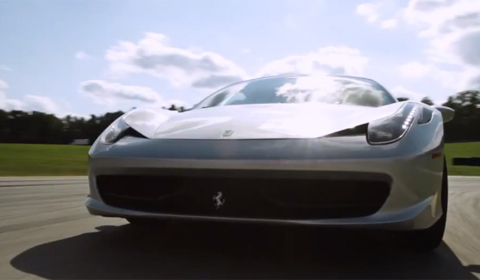 Trying to work out which supercar or sports car is for you is always a challenge. Do you want an uber-exotic which you're unlikely to ever drive on a racetrack, or a cheap hot-hatch or sports car like the Scion FRS of Subaru BRZ that you will take to the track and drive on a daily basis?
These are just a couple of questions facing many prospecting consumers out there, but Car and Driver believes it has the perfect recipe to work out which car is the best bang for your buck when it comes to timed laps as well as the thrills produced during the process of setting such laps, and it calls it the 'Lightning Lap'.
For 2013, Car and Driver gathered an array of new cars to see which is the best all-rounder and although the timed laps have yet to be released, they were kind enough to give us a preview of what's in store for the this year's addition of the contest.
To make the contest fair, C&D splits the cars into different categories based on their price points ranging from the LL5 class with the Lexus LFA right down to the LL1 class with contenders such as the Subaru BRZ, Ford Focus ST and Fiat 500 Abarth.