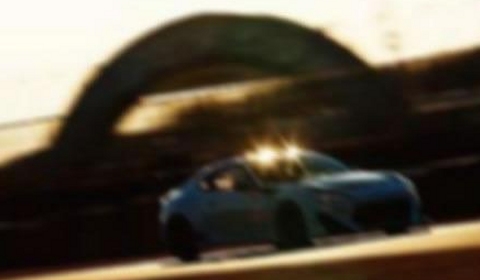 Toyota Racing Development is no stranger to creating high performance, reliable automobiles. And with their latest sports car, the GT86, having received rave reviews across the board, a higher performance model is a natural progression, moving forward.
Ahead of its upcoming debut at this years Tokyo Auto Salon, Toyota have released the first teaser of what they are calling the Toyota 86 TRD Griffon — a higher performance version of the GT86. The Japanese car maker is proudly reporting the Griffon posted a lap time of  1:01:872 around Tsukuba Circuit , a  circuit that — according to Fastestlaps.com — a Ferrari 458 Italia takes 1:02.24 to lap.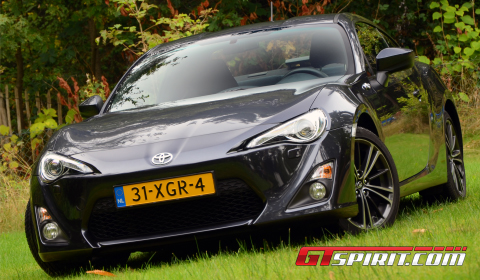 We suspect this has more to do with the nature of the circuit and the relative ease at which lap times can be uploaded to FastestLaps, more so than a reflection of Ferrari-beating performance . Interesting, none the less. Toyota didn't release details regarding which layout of Tsukuba was used for the test. Little information is known about the performance of the Griffon, but Toyota have teased a tighter,stiffer suspension along with a  racing inspired exhaust. Expect the body to be significantly lighter than a standard GT86, as well.
We will bring you the full details when the Tokyo Auto Salon kicks off January 11th.