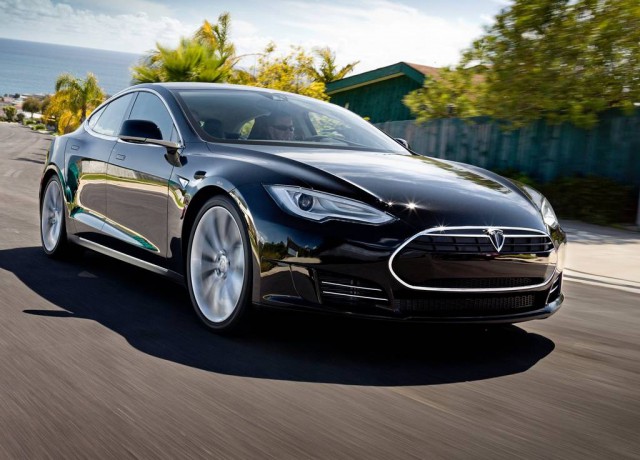 Despite production of all European-bound Tesla Model S's set to take place in the Netherlands, the luxury offering produced by the American-founded company will actually cost significantly more in Europe than comparable models cost for US buyers.
Tesla will only sell the two most expensive and luxurious models in Europe, with the cheapest of the two set to cost the equivalent of $ 94,370 US when American buyers can have the exact same car for $ 26,970 less.
Similarly, the Signature Performance model will face a significant price premium compared to the US, with it set to cost no less than $ 144,680, or $ 39,280 more than the US version.
While these large price differences may seem excessive, the presence of high regional Value-Added Taxes throughout Europe are largely responsible for the price hike.