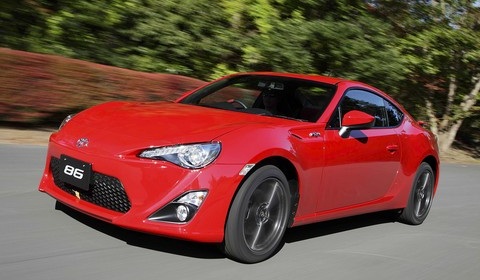 After five years of development the Toyota GT86 is now on sale all over the world. Tetsuya Tada, chief engineer of the GT-86, revealed that two more cars are planned for coming years. The 86 is the middle of the two in terms of market positioning.
"The first is more mass-market and cheaper than the 86," Tada revealed. "And the third is more upmarket than the 86."
When asked if the higher-end sports car is the successor to the Supra, Tada said it could possibly be but that nothing is sure yet since his team is still in the process of conceptualizing the two other Toyota sports cars.
He also noted that it takes five years to develop a sports car from conceptualization to production, as compared with the three years it normally takes to develop a regular vehicle.
[Via Top Gear PH]