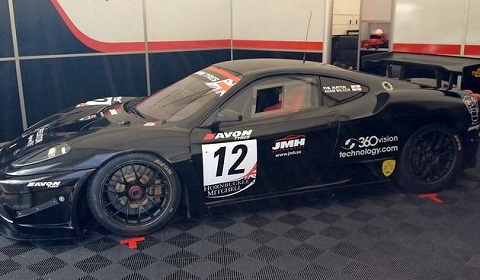 A Ferrari 430 GT3 was stolen last Thursday evening in Hethersett, England. The owner was staying at the Park Farm Hotel and had parked his trailer containing the car at the hotel's overflow car park. Thieves broke the hitch lock and towed the trailer away using a long wheel base Mercedes-Benz Sprinter. It's thought that it could have been stolen to order.
The owner Phil Burton, a GT Championship driver from Cheshire, woke on Friday morning to find that his car was missing. He had intended to visit Snetterton race circuit for a test day. CCTV footage of the event confirms that the car was stolen between 8.23pm and 8.29pm, police officers are investigating and want to hear from anybody that has information.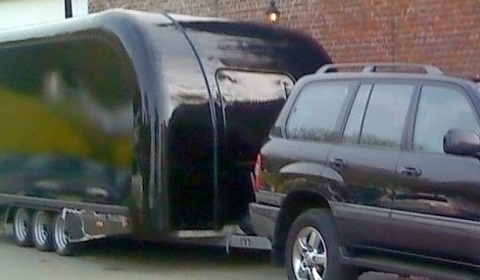 Mr Burton, the managing director of a CCTV manufacturer, has raced the car since 2005, the hotel were unaware of the trailer's contents. The Ferrari 430 GT3 features a 4.3 liter V8 engine, tuned to produce 550hp. The GT3 series requires a power-to-weight ratio of around 2.6kg/hp, 430 GT3 weighs 1,219kg in race trim (driver and fuel excluded).