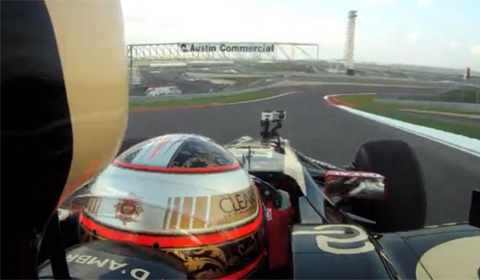 The Circuit of the Americas is set to host its first race later this month, on November 18th no doubt. And what an opening. The first wheels to grace the newly laid asphalt in anger are none other than those of Formula 1. They certainly aren't shy in Texas.
Following up on our coverage of the opening ceremony and honorary first laps from last week, Circuit of the Americas has posted unmolested video footage of Lotus F1 test and reserve driver Jérôme d'Ambrosio driving the 2010 spec Lotus F1 car around the circuit. The video gives a chilling indication of what drivers will expect come the weekend of the 16th, albeit at a largely accelerated pace.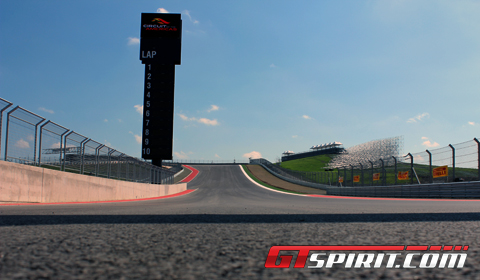 COTA's signature turn, Turn 1 features a massive upward change in elevation, followed quickly by a downhill left hand turn into sweepers inspired by similar turns at tracks like Silverstone and Suzuka. Take a look at the video below. If you would like to hear Jérôme's comments on the track, COTA has produced a video with commentary describing the track. You can view that here.