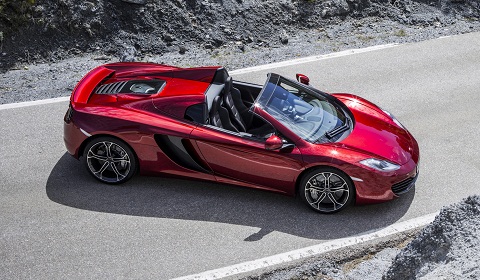 Antony Sheriff, chairman of McLaren Automotive, has shed some light on the future of powerplants. According to Sheriff, the V12 is a thing of the past and belongs in a museum. The basis for all future McLaren road cars will be a blown V8, although a six-cylinder engine is also under consideration.
It's almost impossible to efficiently develop a V12 engine that meets the demands of consumers and governments. The engine is too big and heavy and creates a lot of internal friction. Remember, the extra cylinders indicate a longer wheelbase, a weight gain of 40kg and 30% more CO2 emissions. The performance may be better than a blown V8, but it influences the drivability.
We are looking at V6 engines. They are lighter and more compact, which allows us to develop lighter cars. This benefits the handling. I cannot say when we launch a six-cylinder engine, but if we do it will have a top-of-the-class performance. The mid-engine concept belongs to the DNA of McLaren.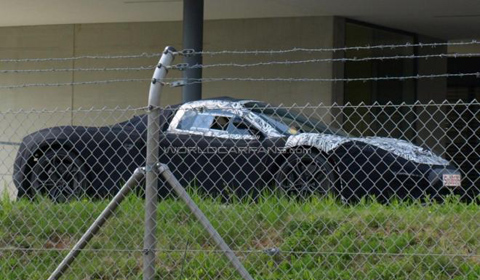 The statements from Sheriff follow rumours indicating a new supercar is on its way and closer than you may think! The British car maker is planning a private event at Pebble Beach this month prior to a public debut at the Paris Motor Show in September.
The new supercar will be able to produce power approaching 1,000bhp thanks to an output of close to 800bhp from its 3.8 liter turbocharged V8 and a KERS boost for an additional 200bhp. The new McLaren will be the fastest accelerating production car in the world with a sprint time from zero to 100km/h in less than 2.3 seconds. There are no intentions of touching the top speed of the Bugatti Veyron.