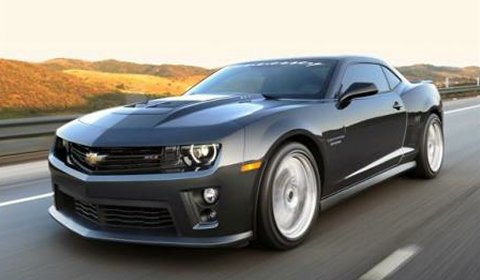 US specialist and tuner Hennessey Performance has releaed new tuning programs for the Chevrolet Camaro ZL1. The two new packages are available next to the HPE800 and HPE1000 packages which produce 800hp and 1,021hp, respectively.
The HPE650 features a supercharged 6.2 liter V8 engine equipped with a new cold air induction system, an upgraded intercooler, new pulleys, stainless steel headers and a revised ECU. The final performance after fitting these upgrades is 658hp compared to the stock 580hp.
The stronger HPE700 package includes the same as the HPE650 program plus a new camshaft and high flow cylinder heads. The final output of the engine becomes 707hp.