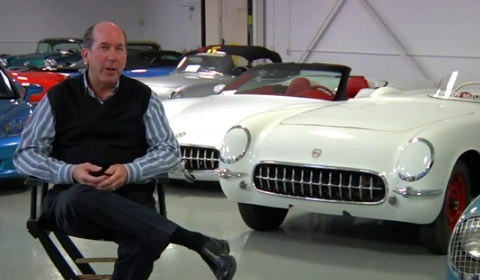 Our friends at DRIVE have released a new episode of their Big Muscle series in which Mike Musto visits US tuner and car collector Lingenfelter in Brighton, Michigan.
The main subject of the new episode is the Chevrolet small block, which is one of the greatest engines in all of automotive history. It's powered countless hot-rods and customs, as well as the majority of GM's muscle cars.
At Lingenfelter they check out the first small block powered Chevrolet Corvette (the Duntov Test Mule EX-8), take a ride in a 1993 Lingenfelter ZR1, and sit down with Ken Lingenfelter as he guides them through the in's and out's of one of the greatest private car collections in the United States.