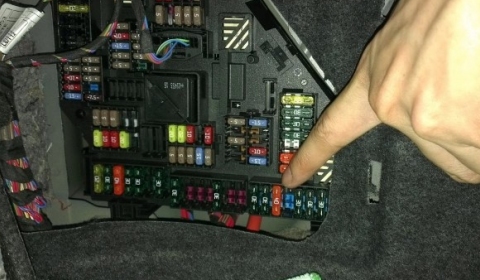 Many of you who love the new 2012 BMW F10M M5 may know about the Active Sound system used inside the new M Power 5-Series. The controversial system reproduces the car's engine sound via the in-car audio system.
So while you are driving the car you not only hear the engine coming from the outside, but next to that you will also hear an audio track of the engine based on throttle input, speed, and engine revs. This audio track is produced by the speakers of the in-car audio system.
In the video below you will hear the difference with or without the system enabled. Feel free to share your opinion on the feature.