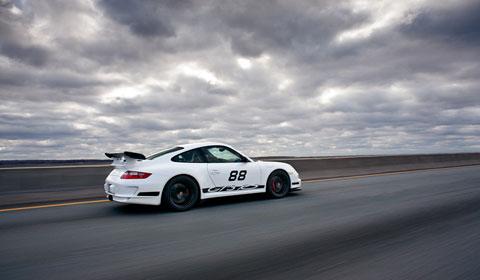 Usually this time of the year the city of Montreal is covered in snow and most sports- and supercars have been tucked away in garages for the winter. This year however the streets of Montreal are still snow free in the beginning of December and supercar owners still take their cars out to play.
Our local reporter Matthew send us this great gallery of supercars that are still out playing at this unusual time of the year. The photography was done by Guillaume Boily.
The cars in this shoot include an Audi R8, Lotus Evora, BMW M6, Porsche GT3 RS, Porsche 996 Turbo and Lamborghini Gallardo Spyder.