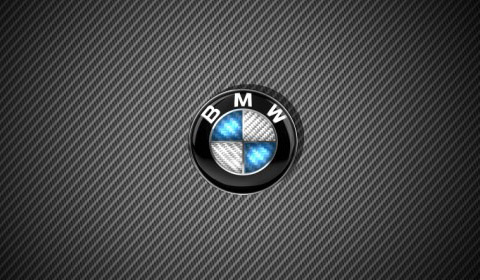 BMW has secured a 15 percent share in SGL Carbon SE, one of the world's leading manufacturers of products from carbon. The Bavarian carmaker will strengthen its focus on lightweight construction and the use of carbon fiber reinforced plastics (CFRP) in automotive industry.
The use of carbon fiber is on the rise in the automotive industry. The very strong and lightweight material could benefit the fuel efficiency and emissions by reducing the weight of the car. At this moment carbon fiber is still an exclusive material, but is about to change as more companies looking for new ways to apply the lightweight material. Friedrich Eichiner, member of the Board of Management of BMW, said:
Lightweight construction will play an increasingly important role in the automobile industry in the future. Our stake-holding in the SGL Group is a logical step that will further strengthen our successful cooperation.
The BMW Group and SGP already collaborated in a joint venture, SGL Automotive Carbon Fibers. The joint venture was founded for the exclusive supply of carbon fiber fabrics to the BMW Group.
The facilities in Munich and Wackersdorf (Bavaria, Germany) and Moses Lake (Washington State, USA) will play an important role in fabricating the lightweight components for the upcoming BMW i3 and i8. Production of both plug-in electric cars is scheduled to start in 2013.
According to Ferdinand Dudenhoeffer, director of the Center for Automotive Research at the University of Duisburg-Essen in Germany, BMW will gain an advantage over competitor Audi. By securing influence over SGL, BMW will wrest away Audi's advantage in light-weight vehicles, based on the VW unit's expertise in aluminum. Dudenhoeffer said:
BMW achieved a lot with this move. Light-weight technology will certainly be a decisive factor for the auto industry in the future.
[Via Bloomberg]