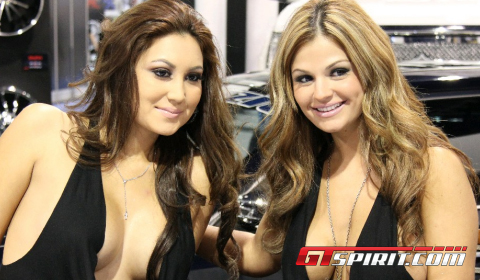 A motor show without girls is not a proper motor show. The SEMA 2011 includes more than just cars, tuning projects and tuners.
At the numerous booths we spotted wonderful looking girls reprensenting a brand or tuner car. Our photographer snapped them and stored the pictures on his camera's memory card.
Check out our first gallery with girls below, and stay tuned for a second gallery tomorrow!