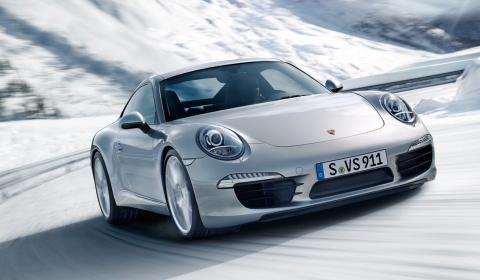 Porsche will again be offering a range of attractive driver safety training courses and exclusive excursions. Customers and enthusiasts will have the opportunity to test the new Porsche 911 (991) first-hand in extreme conditions.
In the winter training courses of the Porsche Driving Experience both beginners and experienced drivers will, under the guidance of Porsche's instructors, be able to develop their driving skills. In the far north of Finland participants will learn how to master their vehicles in icy but controlled conditions through three progressive proficiency levels – Precision, Performance and Master.
The Porsche Tour of South Africa also features a varied itinerary. Scenic routes start from Cape Town and wind their way through the Garden Route to the inland game reserves and enable participants to experience the new Porsche 911 on roads made for driving.
More detailed information on all winter programmes is available on the Internet. The current winter catalogue can be obtained by calling +49 (0)711/911-23360 (-23364).