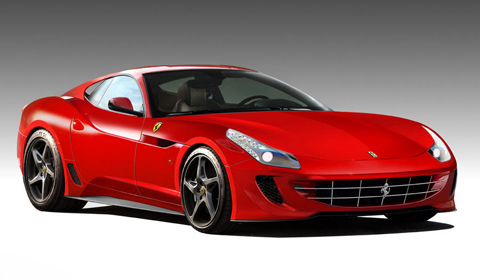 Ferrari is currently working on the successor of the 599 GTB Fiorano, which will be unveiled at the Geneva Motor Show 2012 next March.
Auto Express reports that the new two-seater GT, codenamed F152, will be more powerful and lighter than before. The engine and transmission will be based on those in the Ferrari FF. The design will be an evolution of the current 599, with some elements derived from the 458 Italia and FF.
As reported earlier, the replacement for the 599 GTB will will have adaptive dampers and retain its front-engine arrangement and will but will use aluminum alloys for its body structure. Carbon fiber will used in some body panels, ensuring a relative low weight.
This new GT will use a version of Ferrari's 6.3 liter V12 which reportedly provides at least 700 horsepower, making it more powerful than the 599 GTO and the FF. The power will be transferred to the rear wheels via a seven-speed twin-clutch transmission with a F1-style electronic differential. These specifications would ensure a performance similar to its main competitor, the Lamborghini Aventador.
The new Ferrari is expected to go on sale in late 2012 and the price is set to increase from the 599s £ 212,000 to around £ 225,000 for the F152.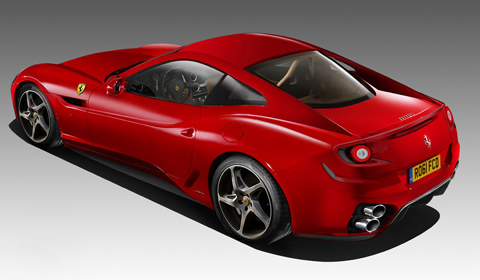 [Via Auto Express]