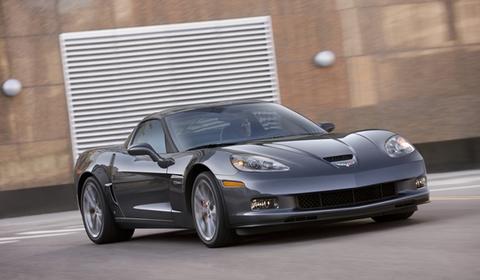 General Motors is recalling all Corvettes built between January and September 2011. In total 5,755 Corvettes built during those nine months have potential faulty hatch hinges that could break loose in a crash.
According to the National Highway Traffic Safety Administration these need to be replaced. General Motors official statement says:
Door locks and door retention components may not meet the load requirements specified in safety standards.
The recall was scheduled to start on Oct. 7th. According to the recall, dealers will notify owners of the recall and inspect and replace both hinges for free as necessary.
[Via Autoblog]