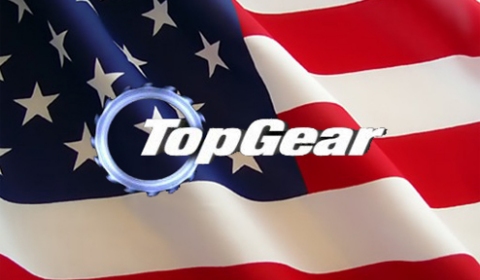 History Channel's season 2 of Top Gear USA had an overall season average of 1.9 million viewers, an increase over the first season. As a result of the success, the network plans to extend the season with eight new episodes and is already in production, set to premiere in early 2012.
The US version of Top Gear is hosted by comedian and car buff Adam Ferrara, champion rally and drift racer Tanner Foust and racing analyst Rutledge Wood. According the US TV station, the new episodes feature even more exciting challenges, crazy antics and legendary vehicles.
Highlights include the hosts attempting to chauffer celebrities to the 2011 Emmy Awards in homemade stretch limousines welded out of bizarre vehicles; Adam and Rutledge finding a novel, if dangerous way to recharge electric vehicles while driving; Tanner becoming test driver as he travels to England to find out just how fast the fastest boutique car on the market – the half-million dollar Noble M600 – actually goes; the trio taking on America's most dangerous cars; and more of the viewers' favorite journeys through America's landscape.
It is unknown when the show will return, so stay tuned for more soon.