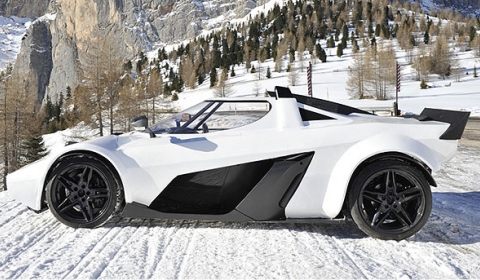 YouTube member A8C100 made a photoshoot of a rather unique and rare sports car, based on one of the fastest sports cars available.
What you see here is a KTM X-Bow with a roof! It is called the X-Bow Montecarlo and it's made by an Italian company called Montenergy.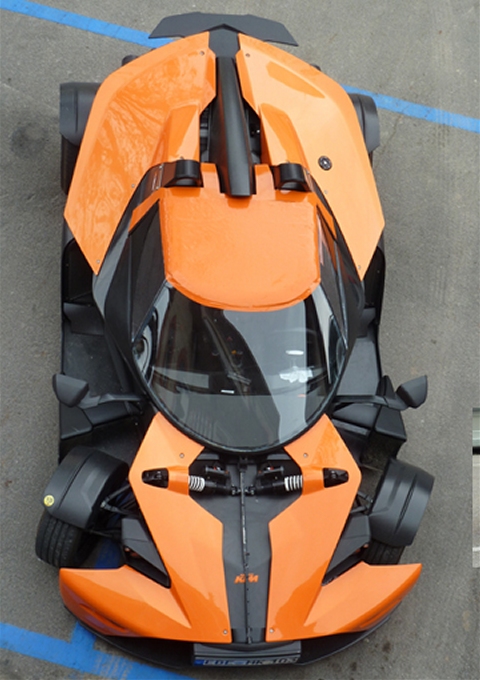 Montenergy also made another kit for this car called the X-Bow STRATOSferica, which makes the body of the street-legal racer look like a Lancia Stratos body. This car has a Dallara carbon fiber chassis and an Audi engine with 301hp.
[Via L4P]