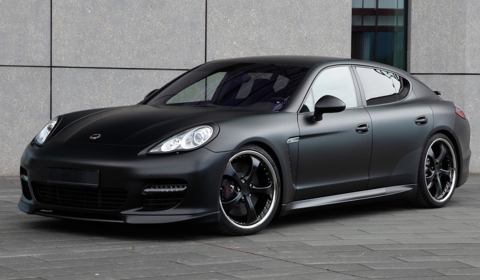 Ever since the introduction of the Porsche Panamera at the 2009 Shanghai Motor Show two years ago it has been an instant hit with tuners. Porsche sold over 30,000 Panameras in the last two years! With so many Porsche Panameras on the road, some people like to customize their ride to stand out of the crowd. Here at GTspirit we get questions about tuning packages for the Porsche Panamera nearly every day. And that's why we now made the ultimate Porsche Panamera Tuning Guide. Browse through more than 30 Porsche Panamera models from more than 20 different tuning companies around the world.
Some examples:
Edo Competion Panamera Turbo Moby Dick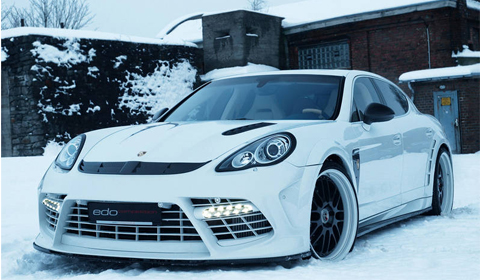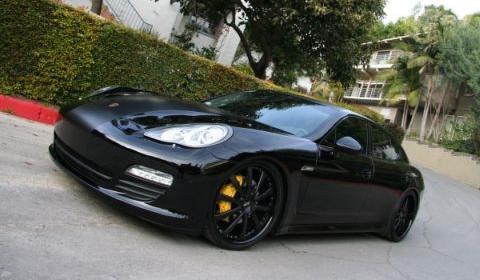 Check out all Porsche Panamera tuning and aerodynamics packages in our Porsche Panamera Tuning Guide!