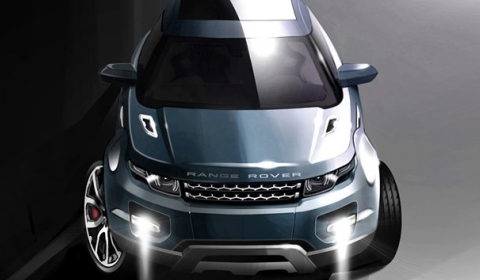 According to insiders reporting to Autocar, Land Rover's design and marketing departments are working on a fourth model to the Range Rover line-up, following the release of the Range Rover Evoque at the Paris Motor Show 2010.
The company is aiming to bridge the gap between the compact Evoque and the Sport. The five-door machine would use Land Rover's new LR-MS platform, which is loosely based on the Ford EuCD platform used on the Freelander and is currently used for the Evoque.
Like its smaller sister model, a "Grand Evoque" would get the option of front-wheel drive and have a similar line-up of 2.2 liter diesel and 2.0 liter petrol engines. The marketing team thinks that a new model could be priced from £ 35k, rising to as much as £ 55k. This positions the Evoque XL between the current Evoque and the Sport.